OUR WORK
PPE AVAILABLE
CIVILIAN AND MEDICAL MASKS, HAND SANITIZER, FACE SHIELDS, DISTANCING BUSINESS SIGNAGE AND FLOOR DECALS.   Contact:  kerri@customlogoproducts.ca or info@customlogoproducts.ca or call 519-758-8205.

With over 25 years experience we have assisted thousands of customers to achieve their branding vision.  Here are just a few of our happy customers' branded products. Our Sample Showroom is stocked with hundreds of branded samples to see first hand. Why not stop by and see what we can do to showcase your brand.
GET CREATIVE - YOU CAN DO ANYTHING
WE HELP YOU CREATE LASTING IMPRESSIONS ON A VARIETY OF
QUALITY PRODUCTS!
It's our goal to help you find unique and quality promotional products for your target audience within your budget parameters.  To get you started, access our product option links.  Can't find what you're looking for?  We can help.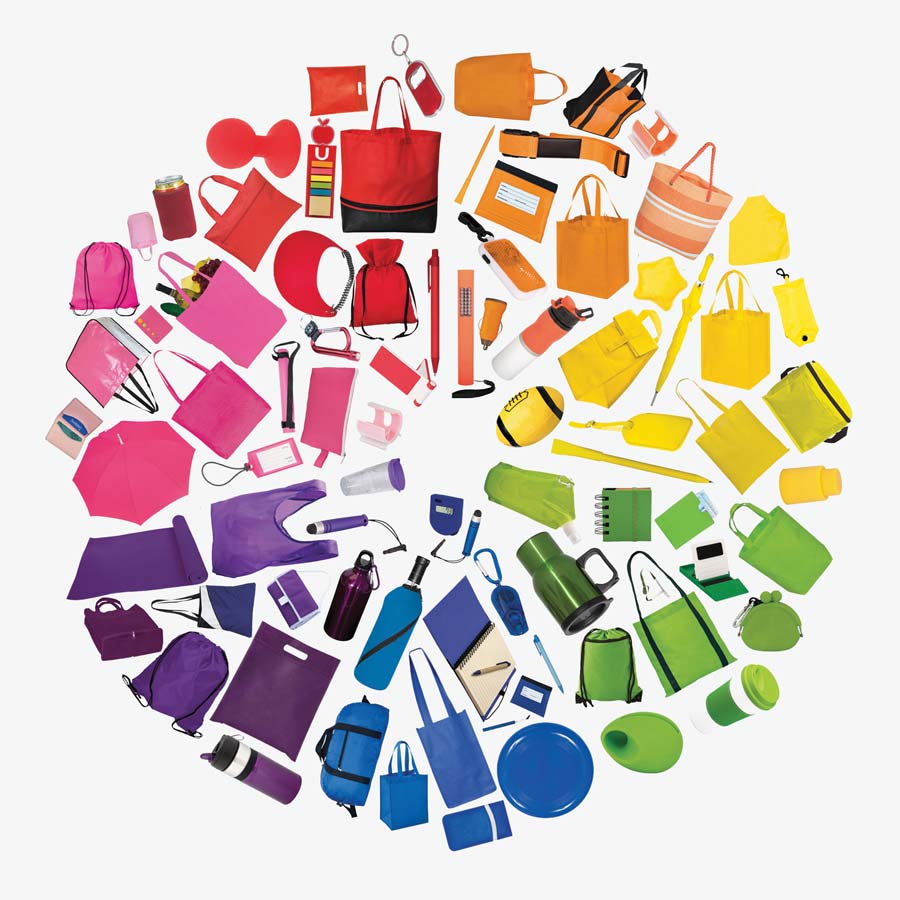 WHY USE PROMOTIONAL PRODUCTS?
Studies show customers are more likely to return and do business with a business that has provided them with a promotional gift. 88% of promotional product recipients remember the name of the advertiser on the products (the only advertising customers will thank you for.) Promotional products showcase your brand in a tangible way and appeal to the senses
MORE PROOF PROMOTIONAL PRODUCTS WORK
Click Here To View The PDF
Whatcha Wanna Wear...

Professional, friendly and knowledgeable staff!

Up with the times and they have the coolest swag that's in style!

Accurate and always on time!

Quickly responds to emails and phone calls!

Great customer service and great people!

MARY
"We are very pleased with the outstanding service that Kerri and her team at Whatcha Wanna Wear provides. Even with our "last minute" order, Kerri was able to exceed expectations and provide exceptional customer service in all aspects - from updates on proofs to when the products were shipped. We look forward to placing more orders in the future. Thanks Kerri!  - Stephanie
Olivia Pallo
I have been working with Whatcha Wanna Wear for the past few years and they have been nothing short of amazing. Whatcha Wanna Wear is able to work within a budget an execute last minute deadlines all while providing courteous service. My WWW agent Kerri, has become familiar with the details of the business I work in to further help with her recommendations. Not only do we order all of our uniforms from WWW, I have also ordered customized high quality pens and other promotional products. I recommend Whatcha Wanna Wear to any company that wants to make a lasting impression.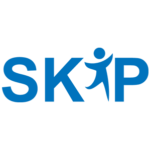 S.K.I.P
Whatcha Wanna Wear helped SKIP to make our first ever colour fun run a massive success. We needed 600 t-shirts in three different styles and Whatcha Wanna Wear delivered. They also designed and created a number of branded accessory products to help us build awareness and share our message with the community we embrace. If you need custom logo products that stand out, Whatcha Wanna Wear is professional, responsive and dedicated to their clients. We highly recommend them!
S.K.I.P Brantford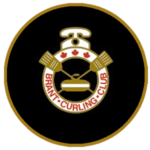 Brant Curling Club
The Brant Curling Club did very well selling Canadian cedar BBQ grill paddles last year as part of our fundraising efforts. This product was introduced to us by Whatcha Wanna Wear who was very knowledgeable about its quality and marketability. We ordered 70 grill paddles with our logo on them and they sold out!
Greg Grummett